We have many local partners, some of which we work with, and others of which we are simply neighbors of – but we feel it's important to support each other. So check out some of our friends!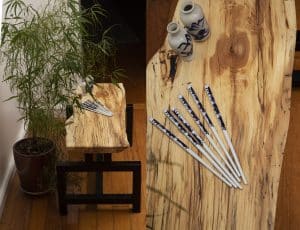 Wood, epoxy and steel tables and kitchen accessories
Read More »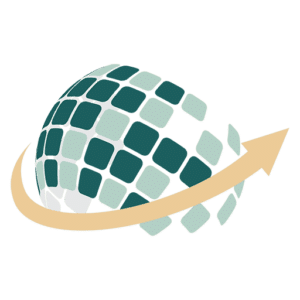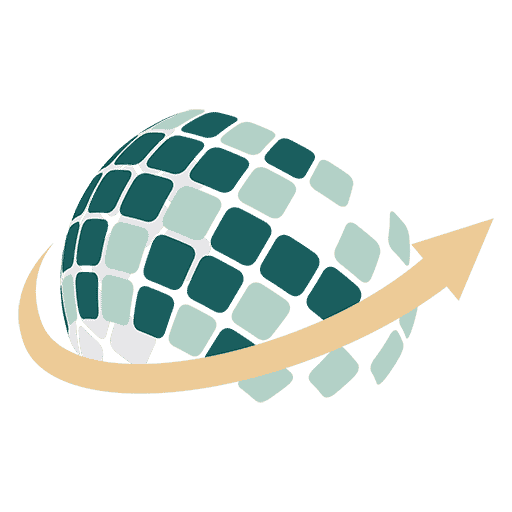 Our experience spans across all industries with depth. Our team will begin with understanding the pain-points most important to you and will uncover the underlying sources.
Read More »