We invite Gymnastics of York members to promote your business or service. There is no cost for a basic listing. We also welcome opportunities to cross-promote. Use the form below to send us your information!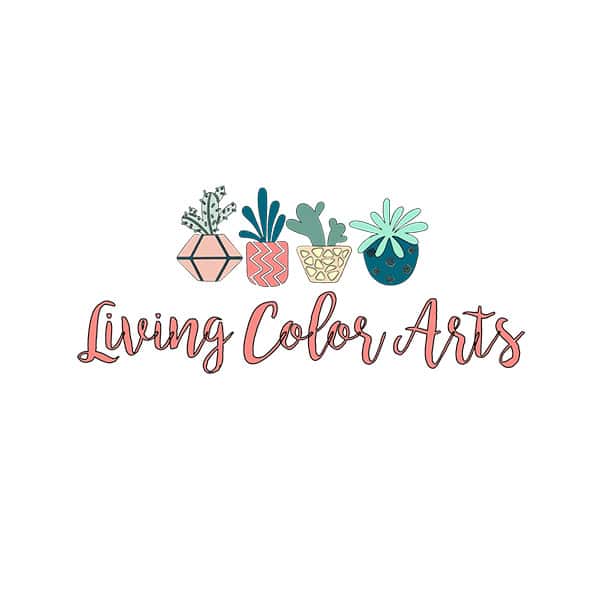 Started in 2021, Living Color Arts began as a family-friendly activity for the Fall York Art Fair taking place September 11th. We believe the arts
Read More »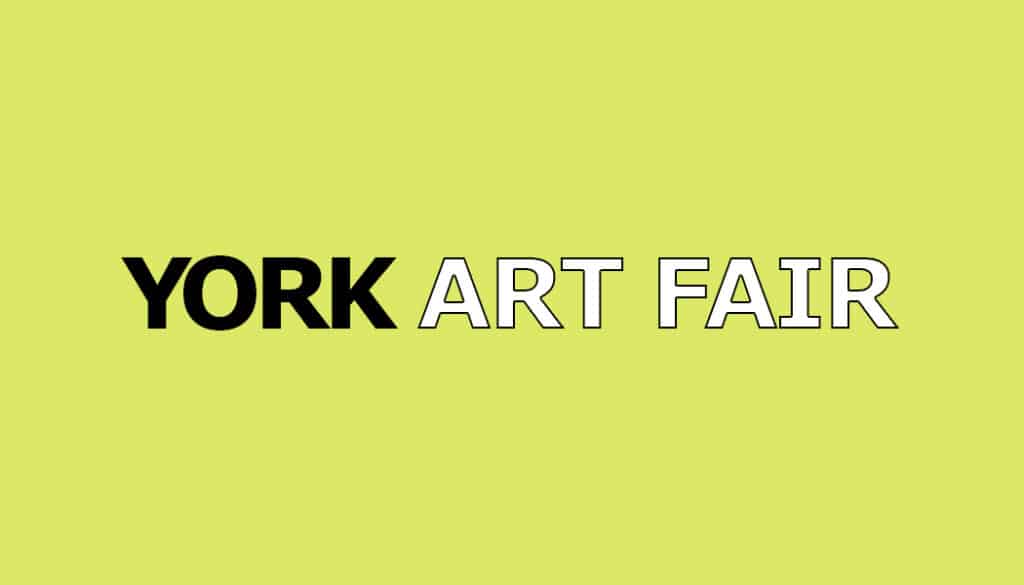 The York Art Fair is a family friendly event that showcases local and regional art along with live performances, food, kids activities, music and more.
The event is held at and sposored by Gymnastics of York at 2615 Course Rd. York, PA, 17402.