Where SMART Beginnings Evolve into Excellent
Beginner Gymnastics Training Program
Gymnastics of York's SMART START program has been developed to provide a skill development progression for beginner-level gymnasts.
With that in mind, the SMART START program focuses on basic gymnastics shapes, positions, and dominant movement patters of the sport.
Additionally, the SMART START conditioning program serves as an integrated companion program, focusing on beginner strength, flexibility, and anaerobic endurance in a fun and encouraging manner.
SMART START, leading to more ADVANCED TRAINING and early competitive opportunities combine into a coordinated Athlete Development Plan 'ADP.'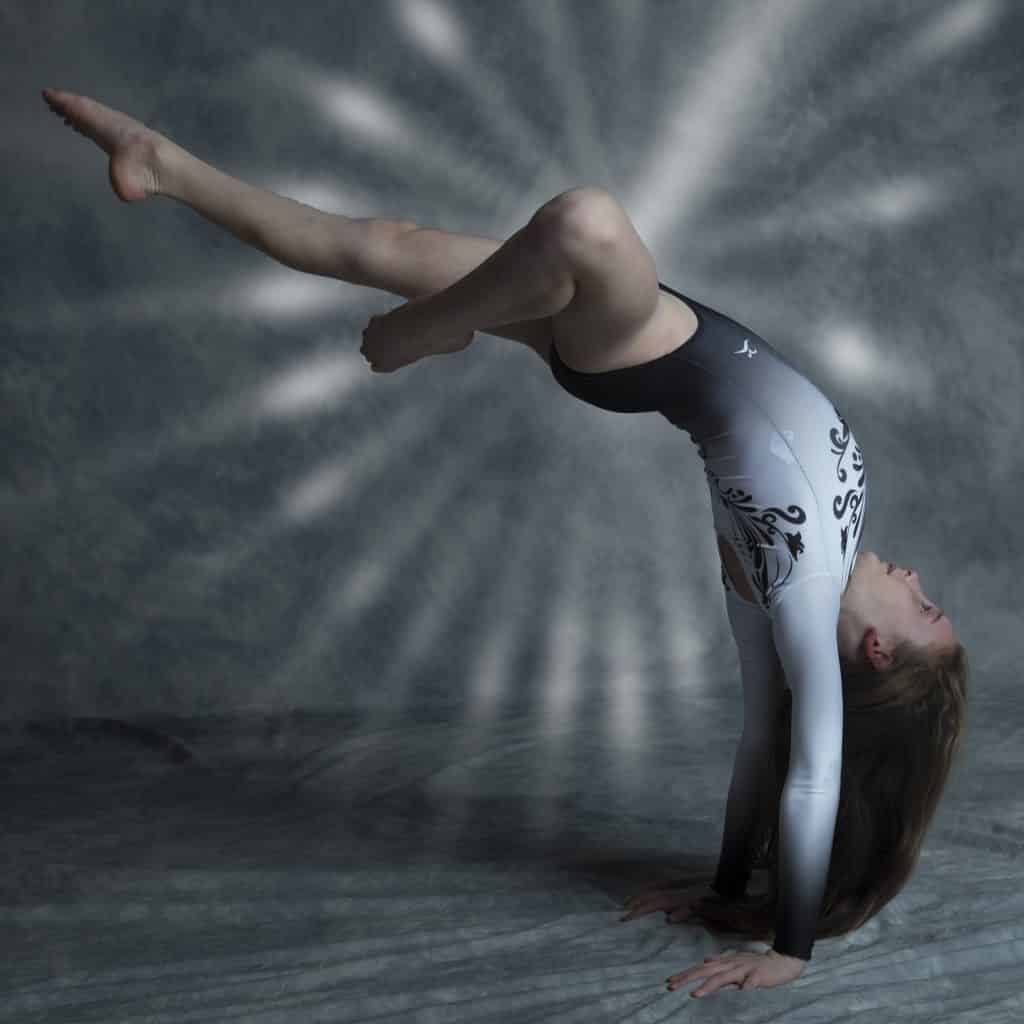 Beginner Gymnastics Training Program
Searching out kids who will be prepared to attempt more advanced skills is our primary target in initial talent selection. Without finding such a selection of young gymnast, the road to high performance is long, hard, frustrating, and possibly impossible.
Talent selection is therefore a numbers game. Giving all gymnasts opportunity to be bold is an early and important test. Getting out into the community and finding as many kids as possible increases our odds of success dramatically.
Without talent selection, we will find ourselves developing a program entrenched in endless progressions and skill development techniques which are largely unnecessary, providing the gymnast is prepared to simply "get on with it."
We must also search out those potential gymnasts who are prepared to work tirelessly and diligently in a focused manner. Chatty kids with questions will most certainly confuse and misdirect their efforts. Mouth-closed and ears-open is the order of the day if success is to build through higher levels of skill toward excellence.