Training at Gymnastics of York
Gymnastics of York's SMART START program has been developed to provide a skill development progression for beginner-level gymnasts.
With that in mind, the SMART START program focuses on basic gymnastics shapes, positions, and dominant movement patters of the sport.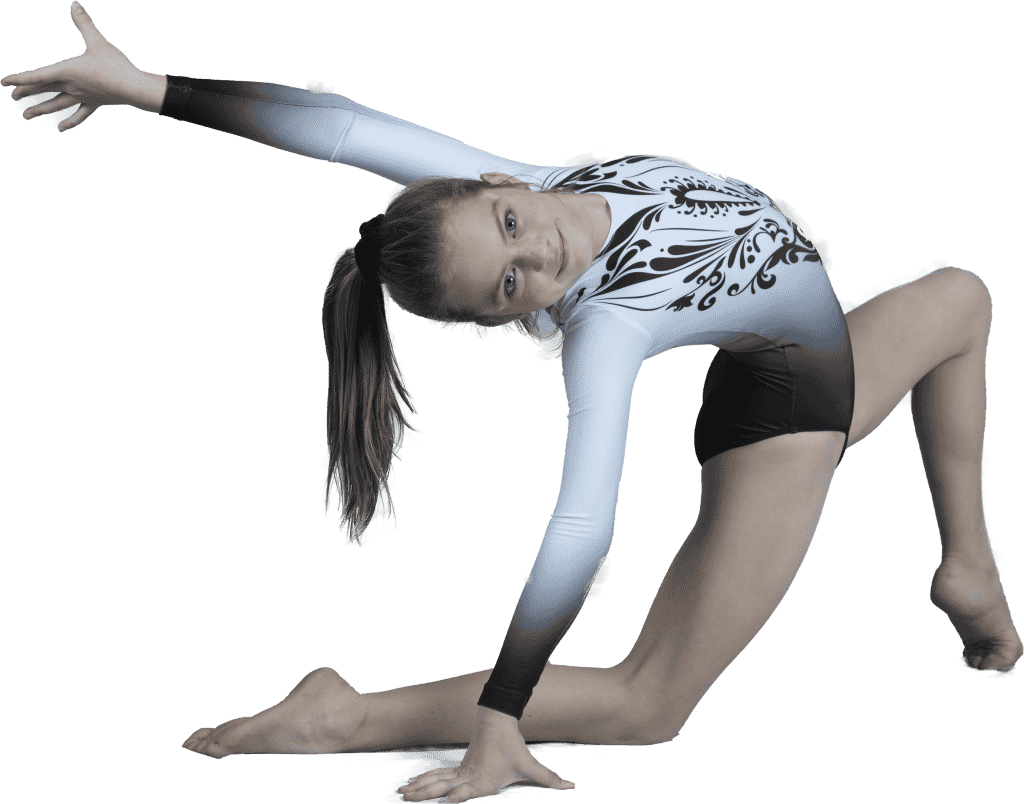 SMART START continues throughout the developmental training with a combined approach to the important development of the gymnast. Strength, Flexibility,  body and spatial awareness are all important in the training of a future competitive athlete.  In addition an environment and structure that expands abilities of focus, resilience and determination is equally essential. During developmental training these factors are integrated  into the skill and gymnastics techniques training.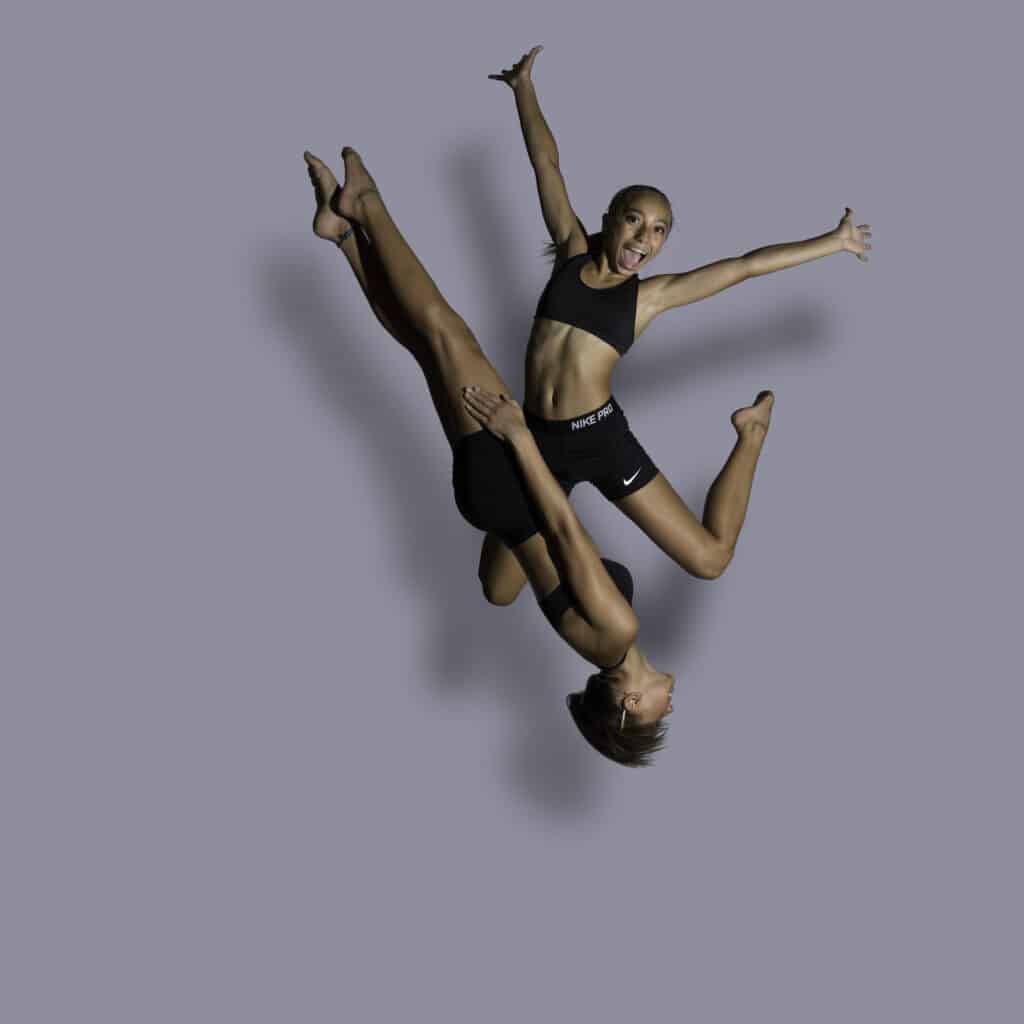 Team gymnastics is available right out of the developmental program. Usually coaches will recommend a move to a new level or team, however if your child is showing an interest to you please contact us so we can discuss options.