Start this week. Try a no obligation trial class.
Call 717 378 0101 for information and times
01.
Training
$62 / Per Month
Smart Start Beginnings
What To Expect
60 Minute Sessions
Small groups with lots of stations
Progressive skill development from day one
$95 / per month and up
120 Minute Sessions to start
Grouping by level
Focus on a personal skill development
02.
About Gymnastics of York
A few words about GY
Nearly Half a Century and Moving Forward
Gymnastics of York has been in existence for nearly half a century. We moved into our own purpose build 12,000 sq foot facility in 1991 and have been developing the facility constantly.
Plans are underway to double the parking availibility and expand to build an additional 11,000 sq ft. This will house a dedicated pre school gymnastics space, A fitness gym and an events space.
Skills
03.
Testimonials
What our clients say
 5/5
" My family has been going to this gym for almost 10 years. My 3 girls have grown so much while attending here. The instructors really love their jobs and their gymnasts. I have had several parties and they can't be beat. Very reasonably priced and lots of fun! "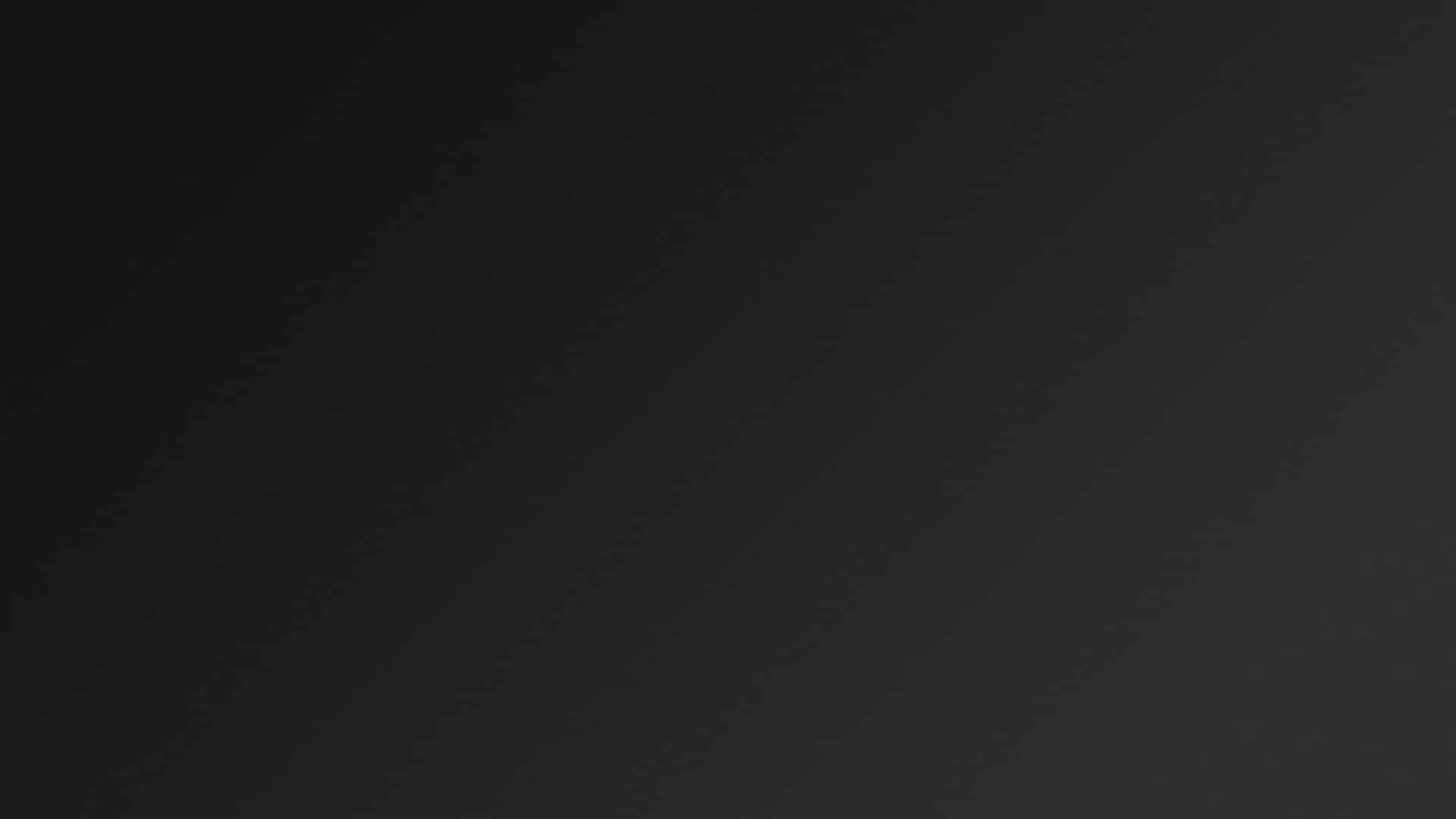 Amanda R
Class Program
 5/5
" Our family is very appreciative of the friendly staff! They have been so flexible, supportive, and generous with our group. "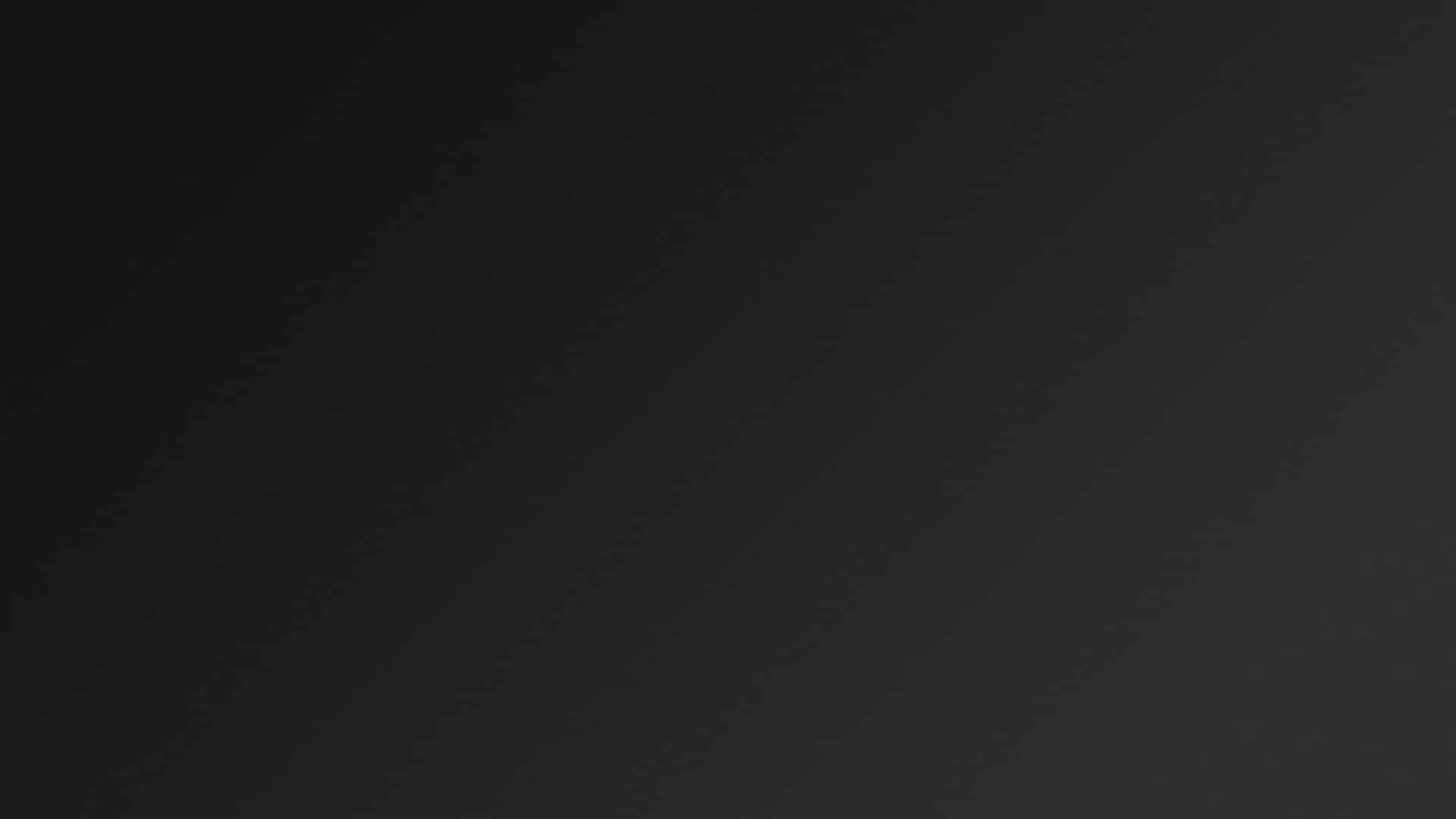 Amy K
 4.5/5
" Great program. Owner is constantly investing money back into the gym and it shows! "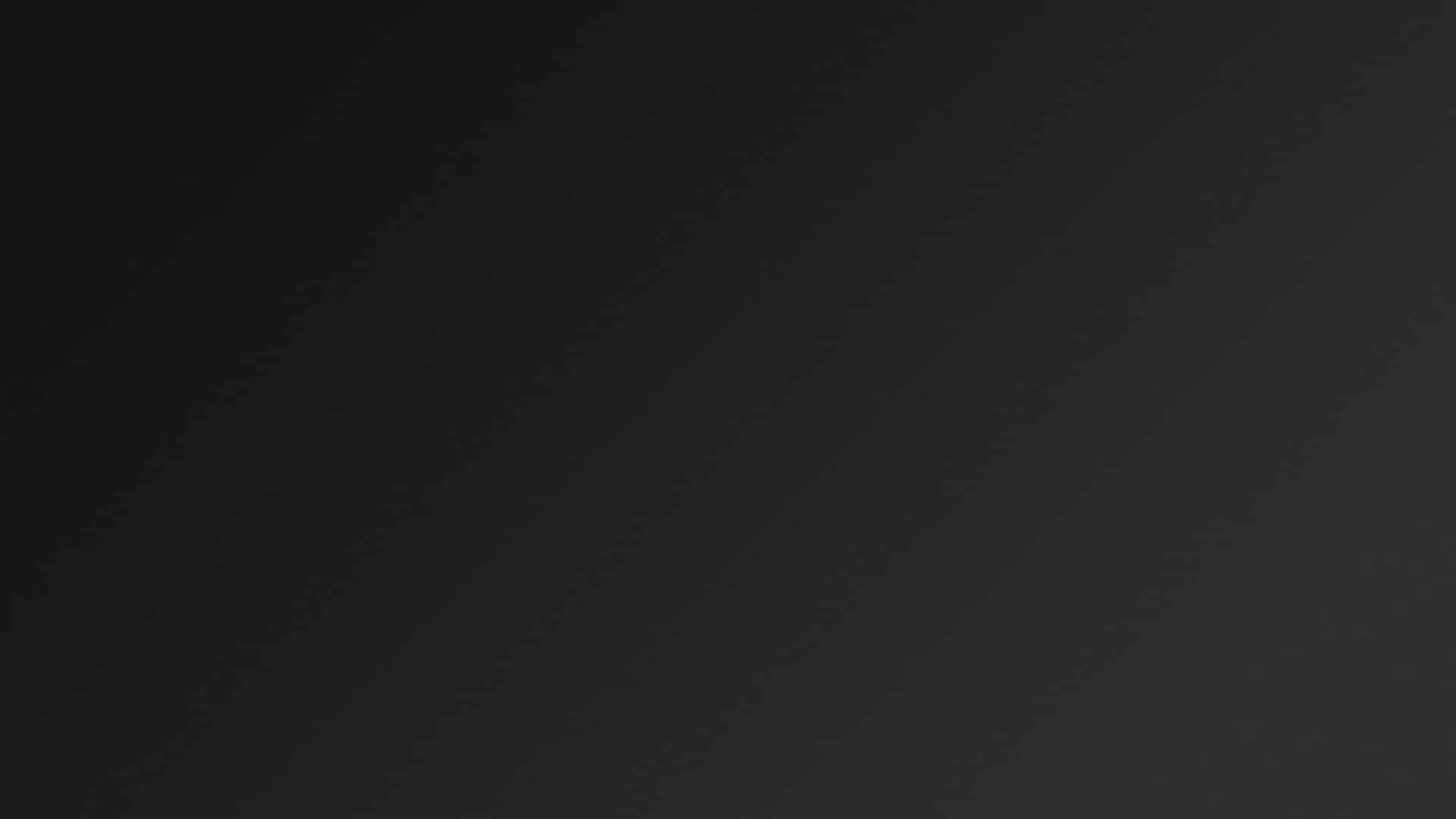 Sean S
Developmental Gymnast
04.
Results
Gymnastics always pays off
Gaining gymnastics ability benefits in many ways. The healthy gymnast develops flexibility, has better bone health and better disease resistance, builds personal discipline, learns to tackle challenge, becomes stronger and has improved all round athletic coordination.
SMART START
Gymnastics of York's SMART START program has been developed to provide a skill development progression for beginner-level gymnasts.
With that in mind, the SMART START program focuses on basic gymnastics shapes, positions, and dominant movement patters of the sport.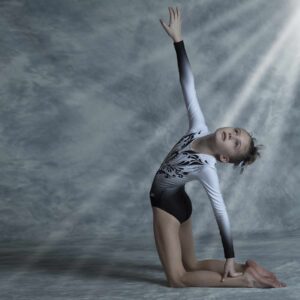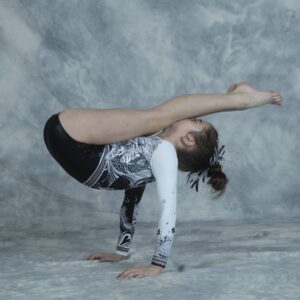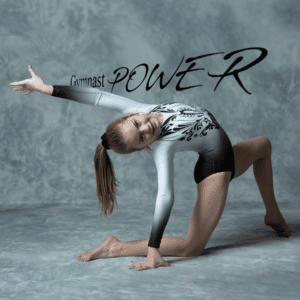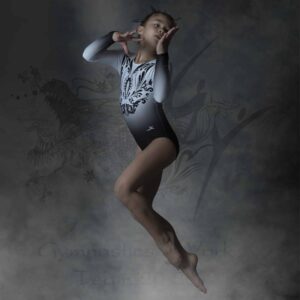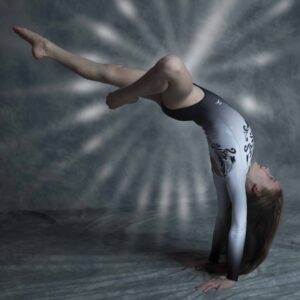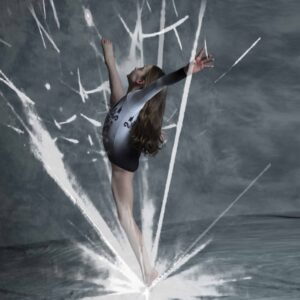 05.
F.A.Q.
Got questions?
Some usual questions are answered below. If you have other questions please contact us , it may be something we need to add to the list. Either way we are pleased to answer your inquiry.
Any time, just contact us to schedule your trial class.
When will my child move to more advanced training
Moving to new levels and pre team is usually initiated by the coaching staff,. However if your gymnast is indicating to you an interest in moving ahead please let us know and we can look at options.
Which level do you recommend ?
This is personal for every child, the best thing to do is take a trial class and then we can have a discussion.
What is your cancellation policy?
Your commitment at Gymnastics of York is by the month. At the end of any month you can take a break and return at any time. If you have a moment at that time please let us know the reason to help us consider ways to improve service.
If we cannot make a training day do you offer make ups?
Yes, absolutely. The GY staff wants every gymnast to keep up training and not skip a beat. Make ups are available for a month, just ask for a list of options in a comparable class.
What qualifications does your team hold?
The owner holds a B.Ed in physical education and was a college lecturer in sports science. Senior staff keep up with national gymnastics training and GY itself is constantly disseminating staff education and advancement. As a side note the 5 senior staff have coached at GY collectively for over a century.
A building permit process is under way to install a viewing mezzanine offering additional viewing space.
New parking lines facilitate a one way loop and a drop off zone.
Land development plans are underway for additional parking and an addition to the building for preschool dedicated space and an events facility.
06.
Contact
Get in touch
Call or email at any time
717 378 0101 ca@gymnasticsofyork.com